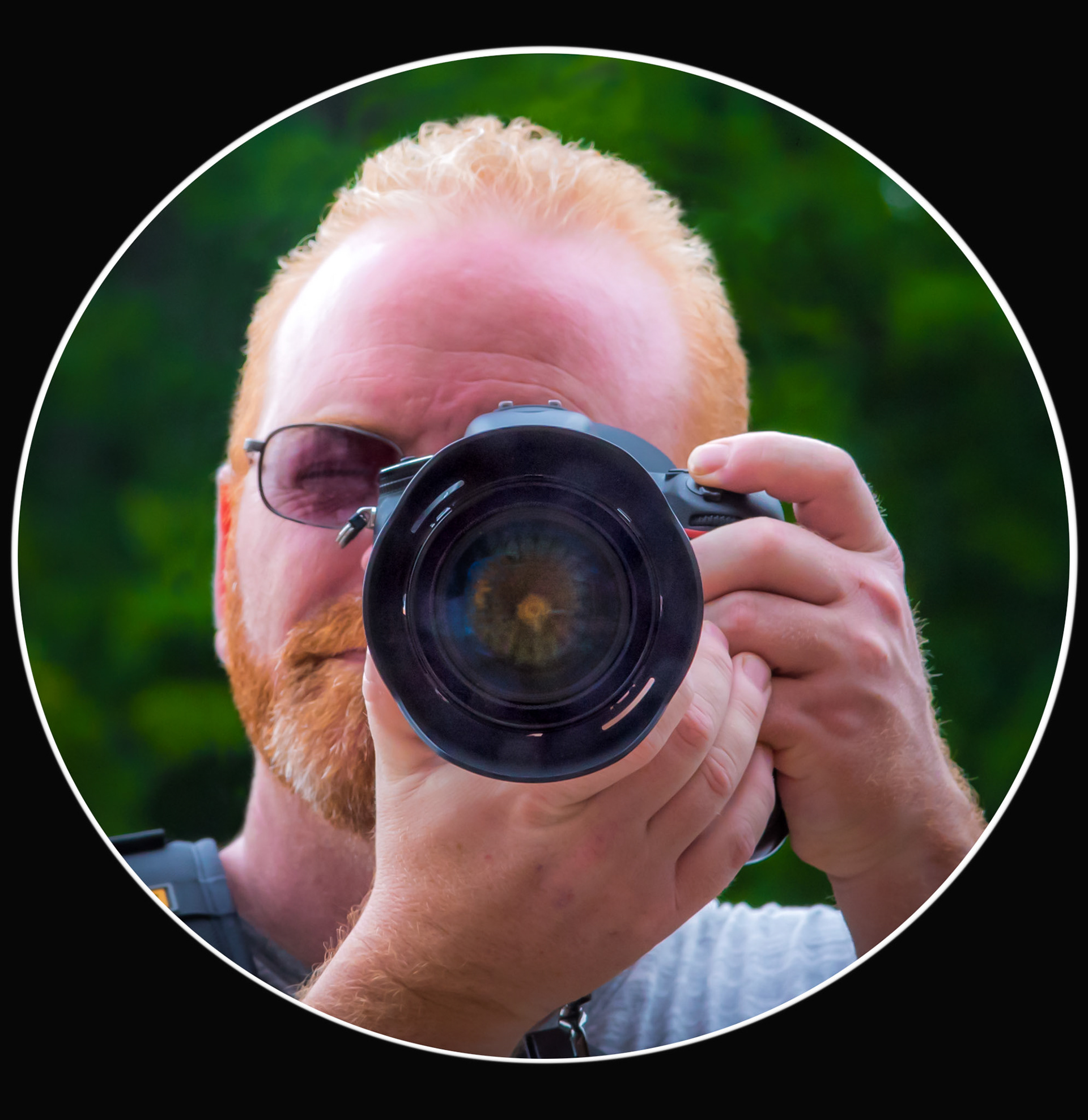 Who is Jason Hess and what is he about ?
I specialize in Portraits, Weddings, Concerts and Events.
I have been taking pictures for as long as I can remember. As a child I was amazed at how a small box could capture images and then process them onto paper for the world to see. I grew up in a time of real film rolls, chemical processing, photo huts, flash cubes and real photo albums. 
All the things that made Photography great before are all outdated. However, the Digital age of photos opens up so many new creative avenues to explore - Photography meets Art and Design - the possibilities are literally limitless !!!
 My Love of the Art of Photography has only grown over the last 40 some years. 
I did study Photography, Graphic Design and Music in school for a few years. 
My real study is out in the real world however capturing precious moments in time 
and preserving them in a Digital format forever.
My love and passion for Photography, Music and Design 
all culminate to produce my own style and vision of Art. 
I hope you will enjoy my Vision too.